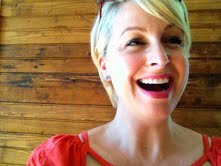 Congratulations to Allison Alsup, whose story "Old Houses" won an O. Henry Prize! This story was originally published in issue 38.1 of the New Orleans Review.
The O. Henry Awards have been awarded for nearly one hundred years, honoring the best stories written in English each year. The twenty selected stories are chosen from a pool of some 1000 from the most prestigious literary journals.
The 2014 O. Henry Prize Stories 2014 is available in local bookstores. This year's winners also include National Book Award Winner Louise Erdrich and New Yorker writer William Trevor.
Here is the beginning of Alsup's "Old Houses":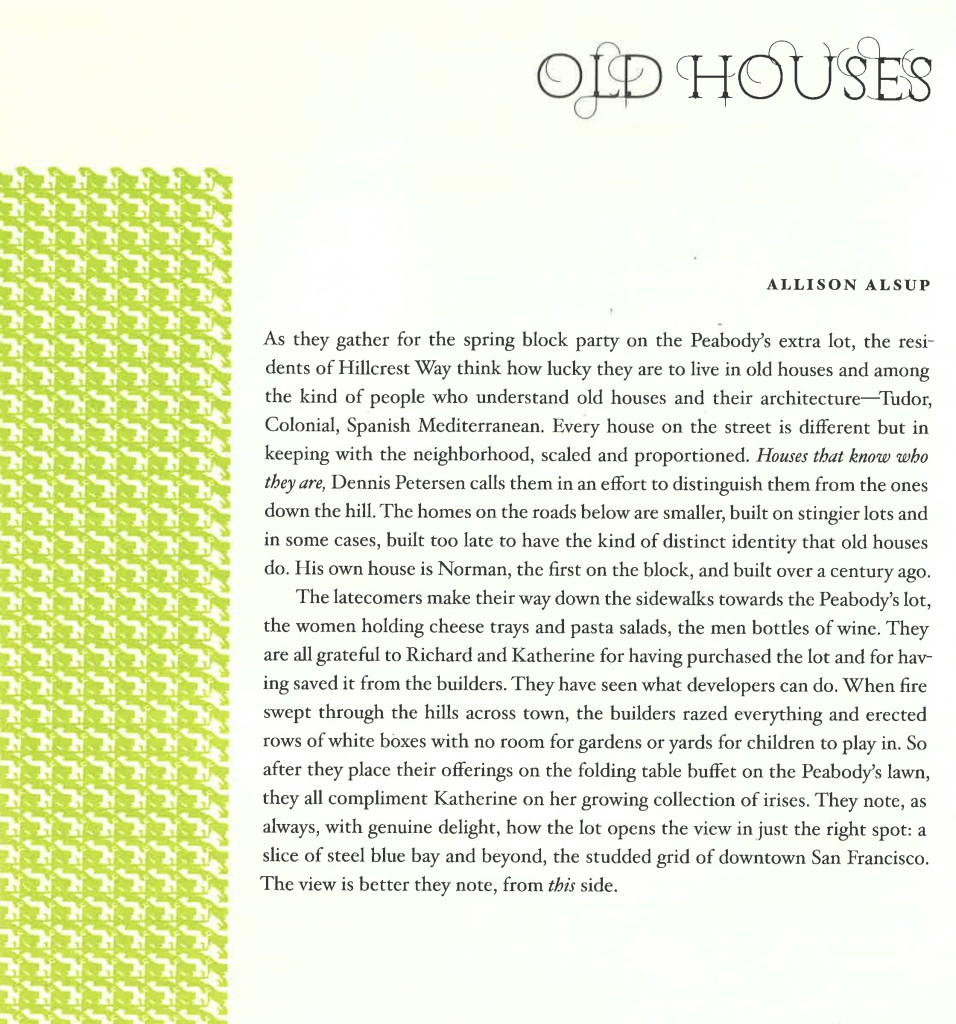 You can still purchase issue 38.1 of the New Orleans Review to read the rest of the award-winning story. Congratulations, Allison!
Allison Alsup lives in New Orleans. Her fiction has won contests from Philadelphia Stories, A Room of Her Own Foundation and New Millennium Writings; she has either placed or been a finalist in some dozen other contests. She is the recipient of residencies from the Aspen Writer's Foundation and the Jentel Foundation. She is also a creative writing instructor at the Loyola Writing Institute; look for her courses next year.